Why are so many live music venues closing their doors? 
1) Because the miserable weather turned us all into hermits, and 2) Netflix, Hulu, and YouTube, yo…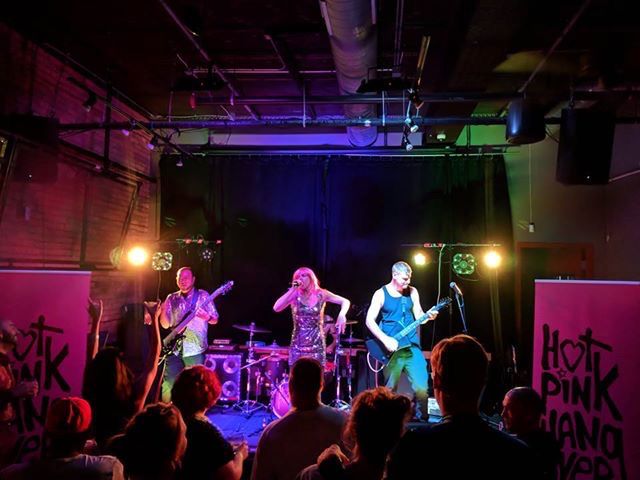 I'm watching "Breaking Bad" in its entirety for the second time because it was so much fun the first time witnessing Bryan Cranston transform from Ned Flanders into Pablo Escobar so seamlessly and convincingly over the course of 5 nail-biting seasons.  "The Last Kingdom…"  Don't even get me started on that sexy German, Alexander Dreymon.  His perfect face and heavenly abs fill my Instagram feed daily.  In college, there was nothing I hated more than history class- but I'll let Uhtred of Bebbanburg teach me anything. Never has learning about the attempted Danish conquest of England been so riveting. "Schitt's Creek," "Love," and "Master of None" — done, done, and done…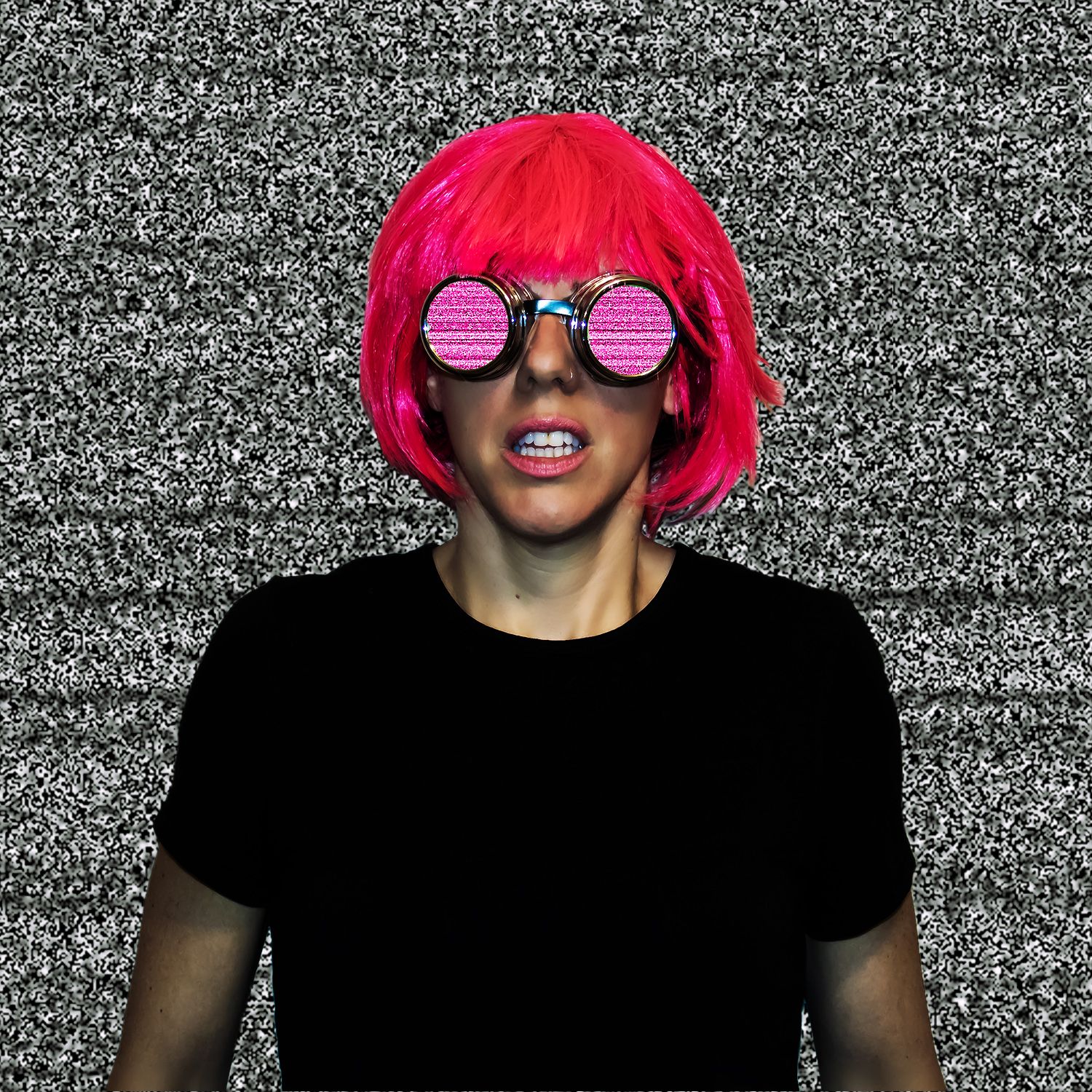 How many concerts have I gone to this year?  Well, let's see… It's March and other than the shows Hot Pink Hangover has played and had support acts for, none.  I do plan to see Justin Leaf perform Tori Amos' "Little Earthquakes" and Martin Sexton at the Ordway (but only because I have a gift certificate.)  
It's freaking hard to muster up the energy to go out, people!  I'm an extreme introvert with social anxiety, and the way humanity as a whole tends to conduct itself is not something I tend to voluntarily subject myself to.  Now, I know that other people's gigs might be fun to go to and I might actually even make some new friends and learn some interesting stage tricks, but I'm picturing myself more like David Rose — an awkward disaster who, when drinking too much and feeling the pressure to perform socially, says whatever lewd thing comes to mind at the most inappropriate and exposing time possible. You see, in my heavy drinking days, the morning after a bender would always include me calling my bestie to find out who I needed to apologize to for whatever obscene things I had said and done in my jovial and uninhibited state of inebriation. Eventually, I grew up and just stopped going out.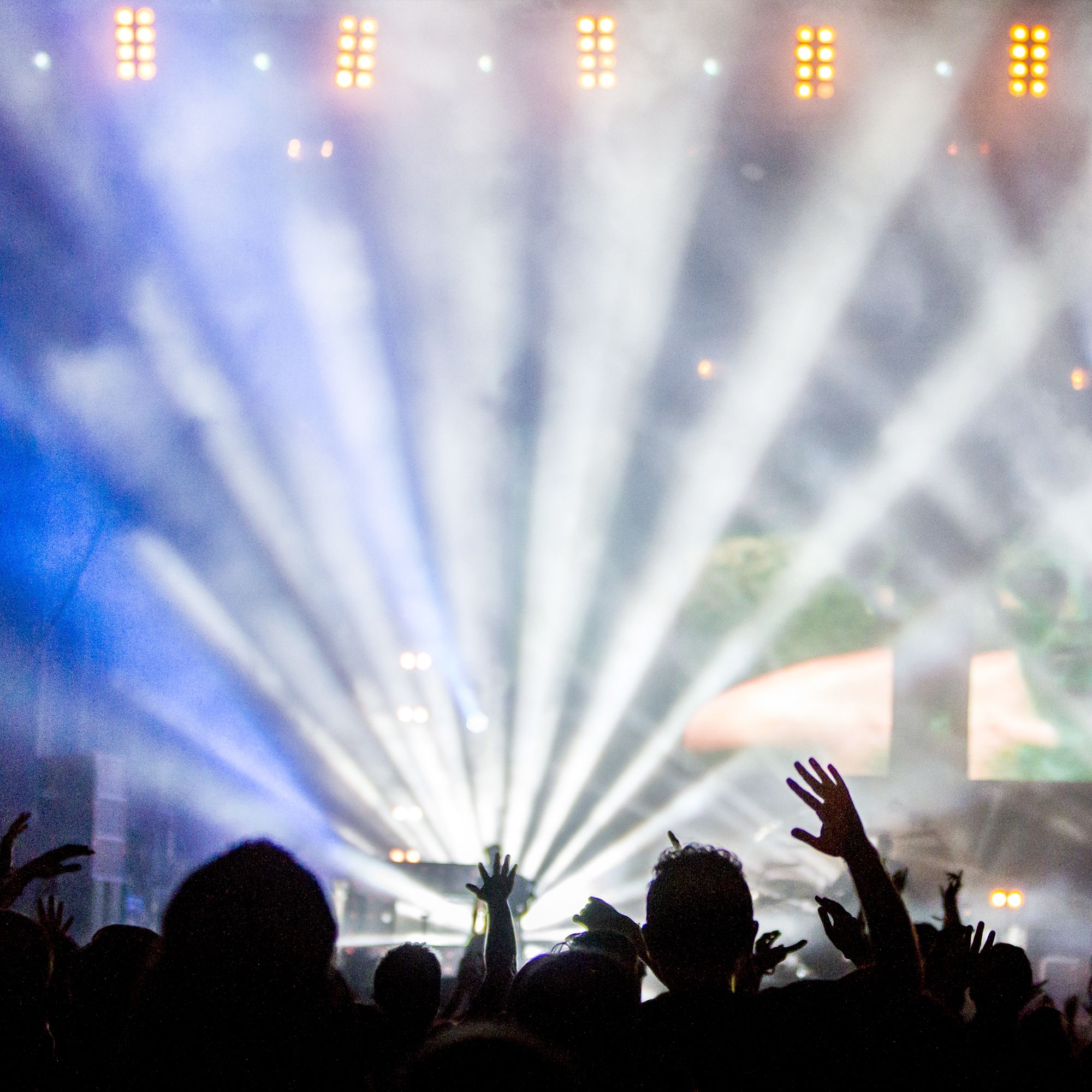 I know how hard it is to get out and do things. Therefore, I have a humongous appreciation for all of the folks who consistently (despite my constant doubt that anyone will be in attendance) continue to show up at our gigs and support us. With so many "easier" options out there, it is astonishing to me that people choose to leave the comfort of their homes and their black mirrors to come and sing our songs, buy our shirts and request that their pictures be taken with us.  I don't deserve it.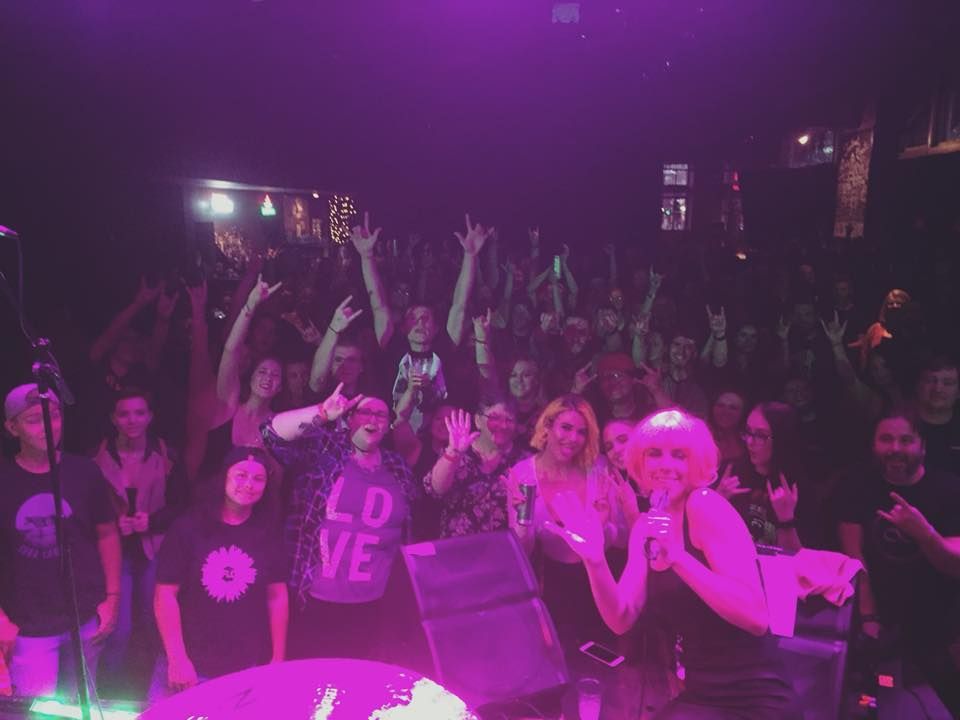 So I am vowing that from this day forward, I WILL go out to see more shows!  I will interact with more people and I will limit my screen time.  I'm going to miss my darling Uhtred, but I think it will be worth it.  Instead of watching history on Hulu I'll be making it in real life, with real people.  What a concept!