I desperately need to vent about this band.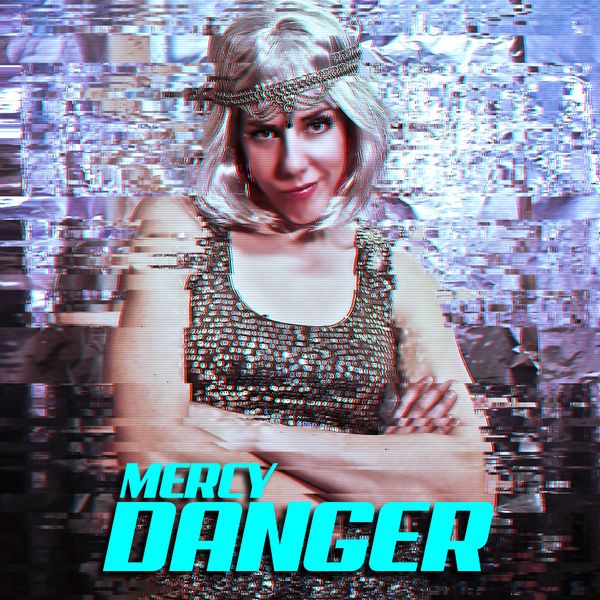 None of you know this, but a very important detail has been missing from nearly all of our music videos & promo photos. I think it's necessary to let you in on my personal grievance. The guys don't agree with me on this issue — they seem to think there are more important things to focus on within our videos. I say nay. It's time for me to bring light to a glorious and overlooked nuance of Hot Pink Hangover… My shoes.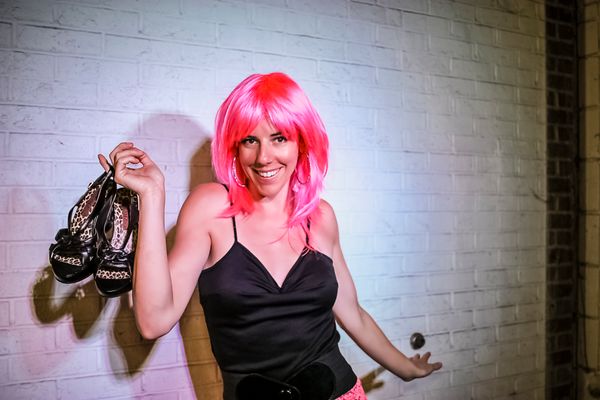 When I was 14, I got my first job as a table busser. Sadly, what I found myself doing more often than clearing the tables, was shoving uneaten deep-fried breadsticks down my pants pockets to snack on later and checking to see if any drunken patrons had unknowingly dropped money under their chairs. At the end of a busy tourist season with little time for sitting down, I had money in the bank, greasy pockets and a bone spur on my left foot. This meant that I would either need foot surgery or I would need to deal with pain, which would be made worse by wearing any shoes with heels… a.k.a. All the cute ones.  
I enjoy a challenge however, so I've tried to embrace my situation and shop for shoes that are comfortable on my spur, do not exceed my starving artist budget, and are visually striking. I've found a multitude of cute and affordable shoes out on my thrifting excursions (don't judge). The unfortunate part is that my shoes never make it into our music videos! It's actually become a running joke now to NOT include my feet during filming because the guys think it's hilarious how worked up I get about this situation. They don't seem to understand that I pride myself on the effort I've put into my footwear, despite my limitations. 
Enter my #TuesdayShoesday Instagram series where I'm going to showcase all of the colorful kicks that never made it into the shot. Each week I'll post a little montage of the featured shoes as well as the video or photo in which they were worn but never seen (see it here).  
I'll have the last laugh here, boys.
(be sure to follow @mercy_danger on instagram to see!)